Our new App Store integration is live
Bazinga! Our shiny brand new integration with the official Apple App Store is now live, and it's better than we ever dreamed.
Link apps to your Shortcuts
Now, with the click of a button (or tap of a finger☝️🤪) you can put every app from the App Store into your Shortcut to show off what awesome cool apps your Shortcut is using. We even support all the built-in apps on your phone like Messages, Reminders, Phone, Maps an so on.

To link apps to your Shortcut, you'll need to register as a user which enables the extensive editing options, from here click "Related Apps" and Search for the app/apps.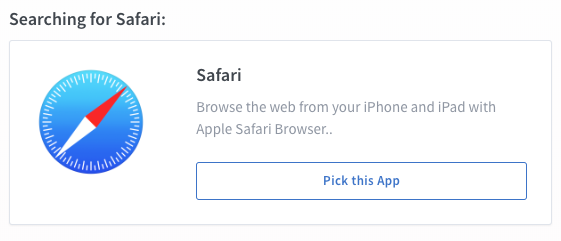 Browse Shortcuts by an app
It's easier than ever to find the perfect Shortcut. With our new "App Store"-section on the webpage, you can browse Shortcuts by App. Open our new "App Store" and click for example Instagram, Twitter or maybe Messages to see all Shortcuts utilizing this awesome app.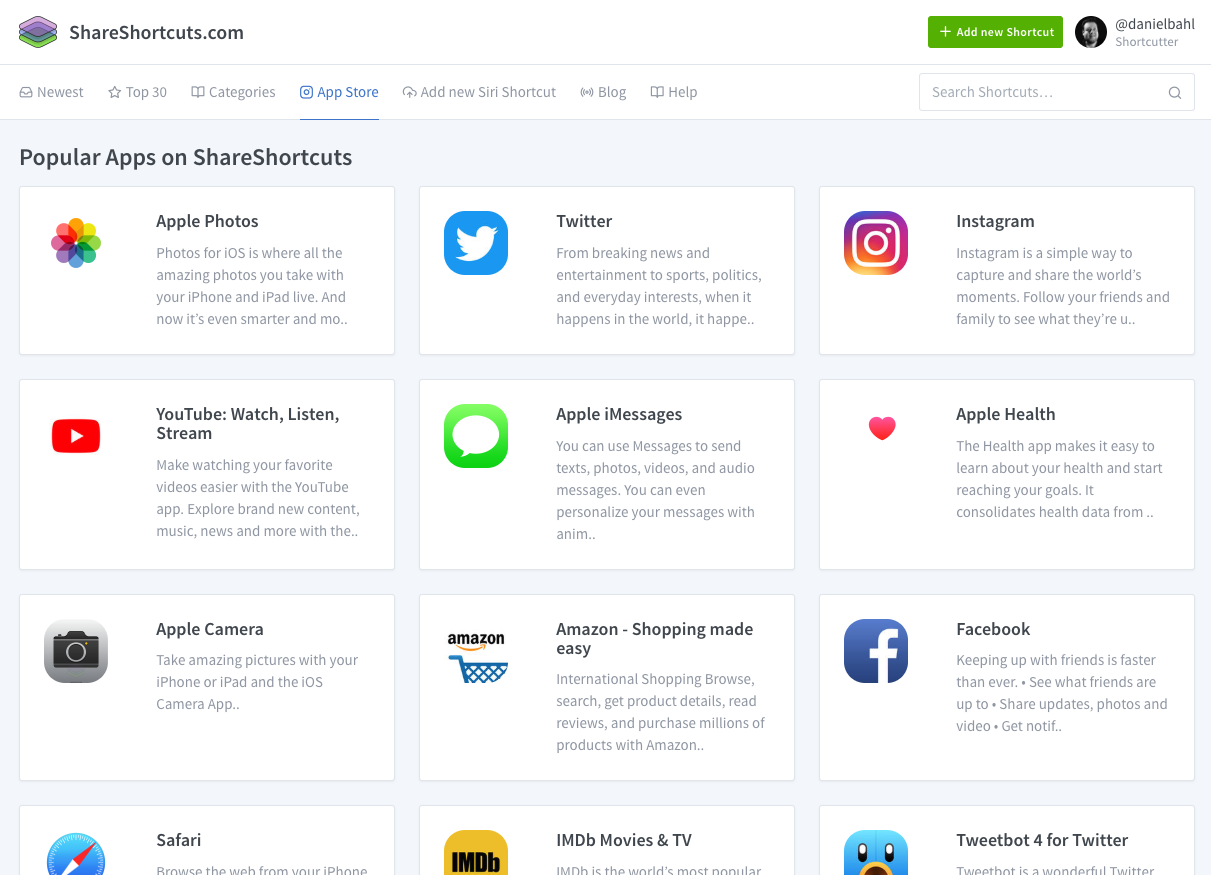 Our App Store-section grows as new apps become available with Shortcuts capabilities, and new shortcuts are submitted that uses this app.

As always, we love feedback!
Feel free to Tweet us at @sharedshortcuts or email me at [email protected]
Many more new features in the pipeline! Stay tuned
— Daniel
---